Need Life Support?
Scroll down and read about how 3D Printlife Support can help you find a 3D printing expert in your area.
Ready to jump right in? Use the buttons to search or post a job!
Search Techs
Post a Job
Why use 3D Printlife Support?
Expert Help
Browse our directory to
find an expert who can help
you with your 3D printing
questions and needs!
Search for Free
No account needed.
3D Printlife charges ABSOLUTELY NOTHING for you to find a tech on our site.
Easy To Do
You can find techs based on needs, location, ratings, skill set and message techs straight from the site!
On Site Support
You can use the zip code or map search features to find a tech near you. Check their profile for On Site Support!
The Need
3D Printlife receives multiple calls a day from schools, libraries, consumers, and commercial operations needing 3D printer support or design help. Many have issues that require expert attention and their printers are either out of warranty, or they are having trouble getting timely manufacturer support.
Our Solution
We built Life Support for the thousands of users who need expert help to optimize their 3D printing experience.
And More…
3D Printlife is also working with major 3D printer manufacturers to direct their tech support overflow to Life Support. We are even working with them to create online training programs so Life Support Techs can become more familiar with their printers.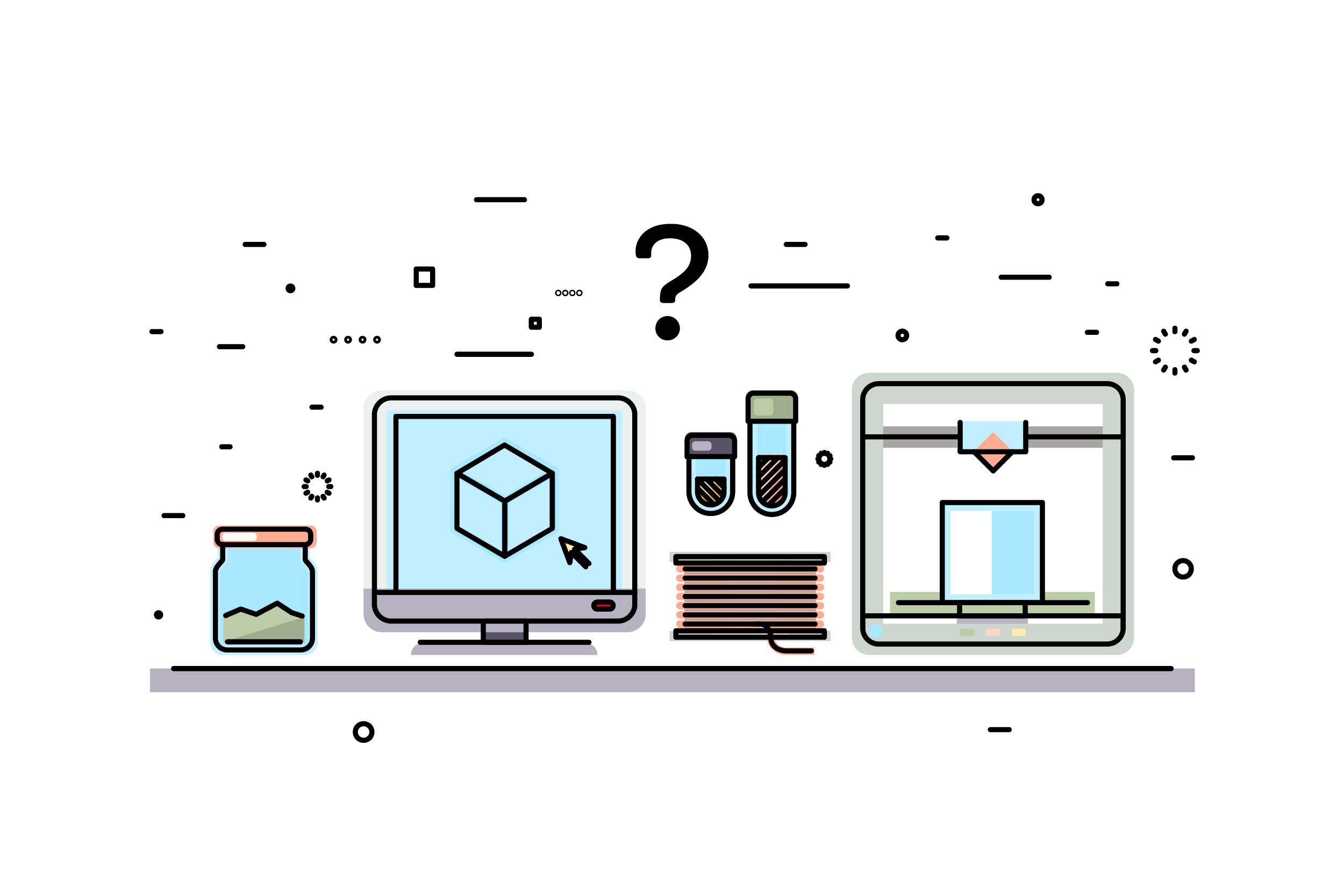 Email: admin@3dprintlifesupport.com
Mon-Fri 9am-5pm PST
Los Angeles, CA 90012, USA